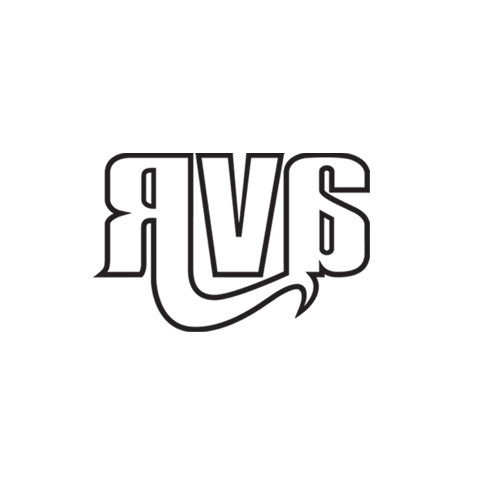 "An impeccable release that unwittingly raises the bar for any and all music coming out of Richmond. Soul overflows out of each track, whether from Sid Kingsley's own bellow (that brings to mind the legendary Levon Helm) or the sharp instrumentation brought together by producer Scott Lane, and it's a remarkable step-up from most Americana music released these days. All in all, this is one of, if not the, best Americana release to come out of Richmond, as well as one of 2017's best records overall."
"One of the finest Americana records Richmond has ever released...this record is overflowing with the heart and spirit of its musicians, most notably Kingsley himself who erupts at times with a bellow akin to legendary musician Levon Helm."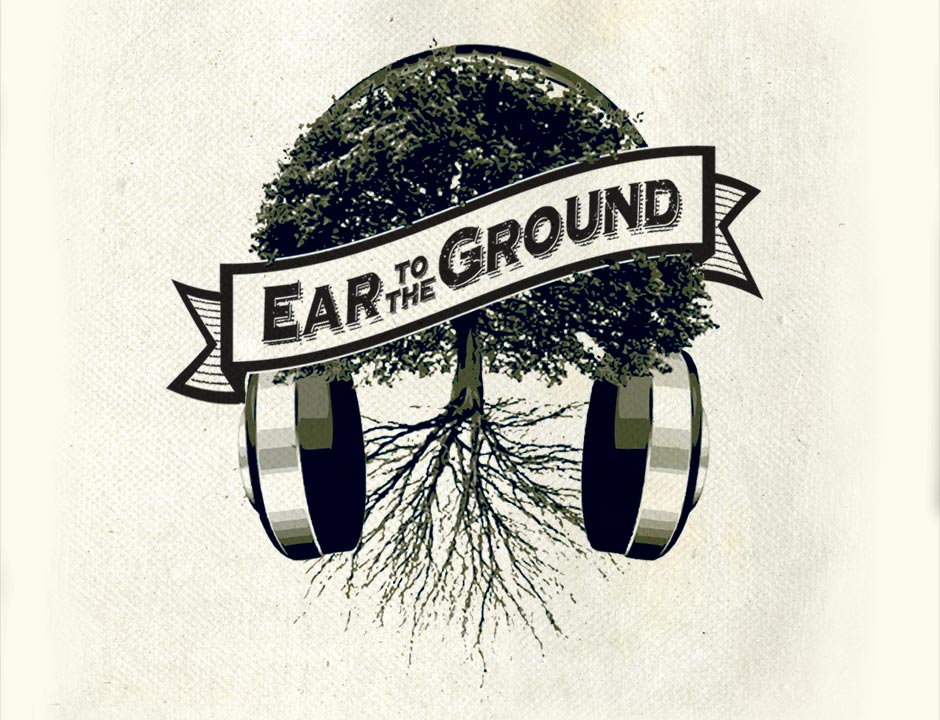 Ear to the Ground on Good Way Home
"The production quality on this track is amazing. This is serious, radio-ready pop music that's sure to find a mass appeal. Give me one good reason why a track like this shouldn't crack the top 40."
RVA Magazine feature on Good Way Home
"Americana at its finest with deep soulful roots, and a voice with such conviction and depth, RVA singer/songwriter Sid Kingsley is the next musician you need to check out........"